St. Charles Borromeo School is committed to preparing children for life by developing the whole person: spirit, mind, and body. We do this by integrating an excellent academic program with our Catholic faith, based on the Gospel message. St. Charles Borromeo School strives to be a community where students, parents, and staff work together and support one another.
We believe family involvement and cooperation are essential to our school programs, reinforcing our Catholic values and nurturing our faith tradition.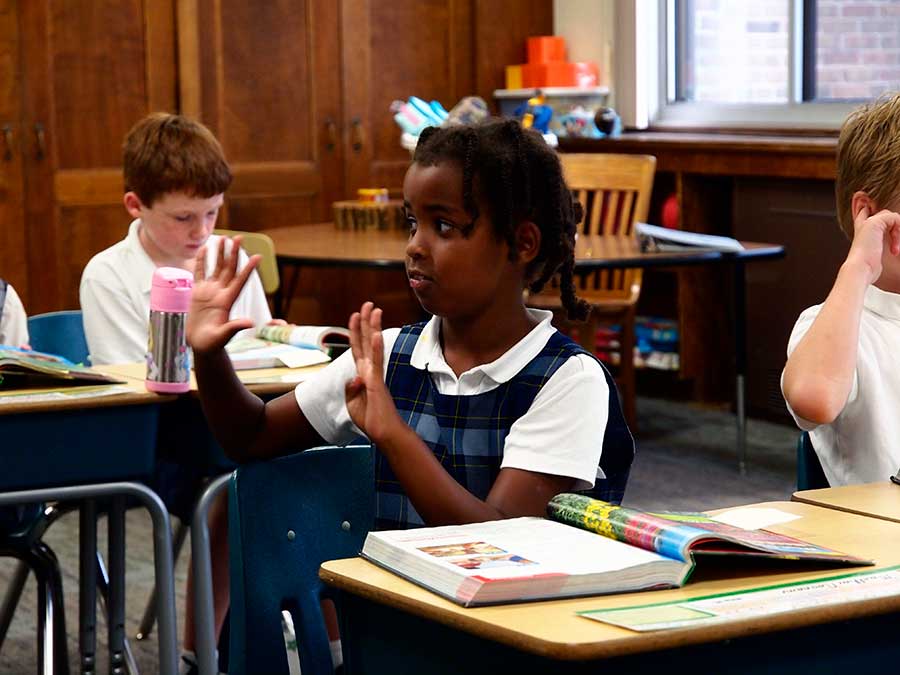 About St. Charles
St. Charles Borromeo Catholic School is dedicated to making disciples of Jesus Christ who strive for excellence in faith, virtue, service and academics.
Academic Curriculum
The rigorous academic program of St. Charles School lays a solid foundation for our students to build on. We have high expectations of our students and our dedicated teaching staff create a nurturing environment that supports learning and fosters academic excellence.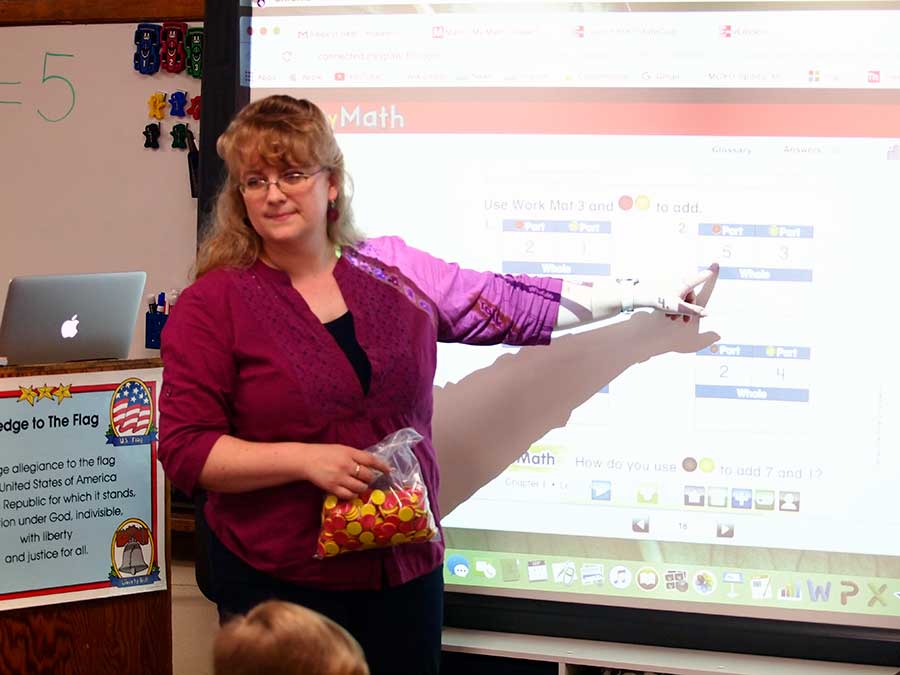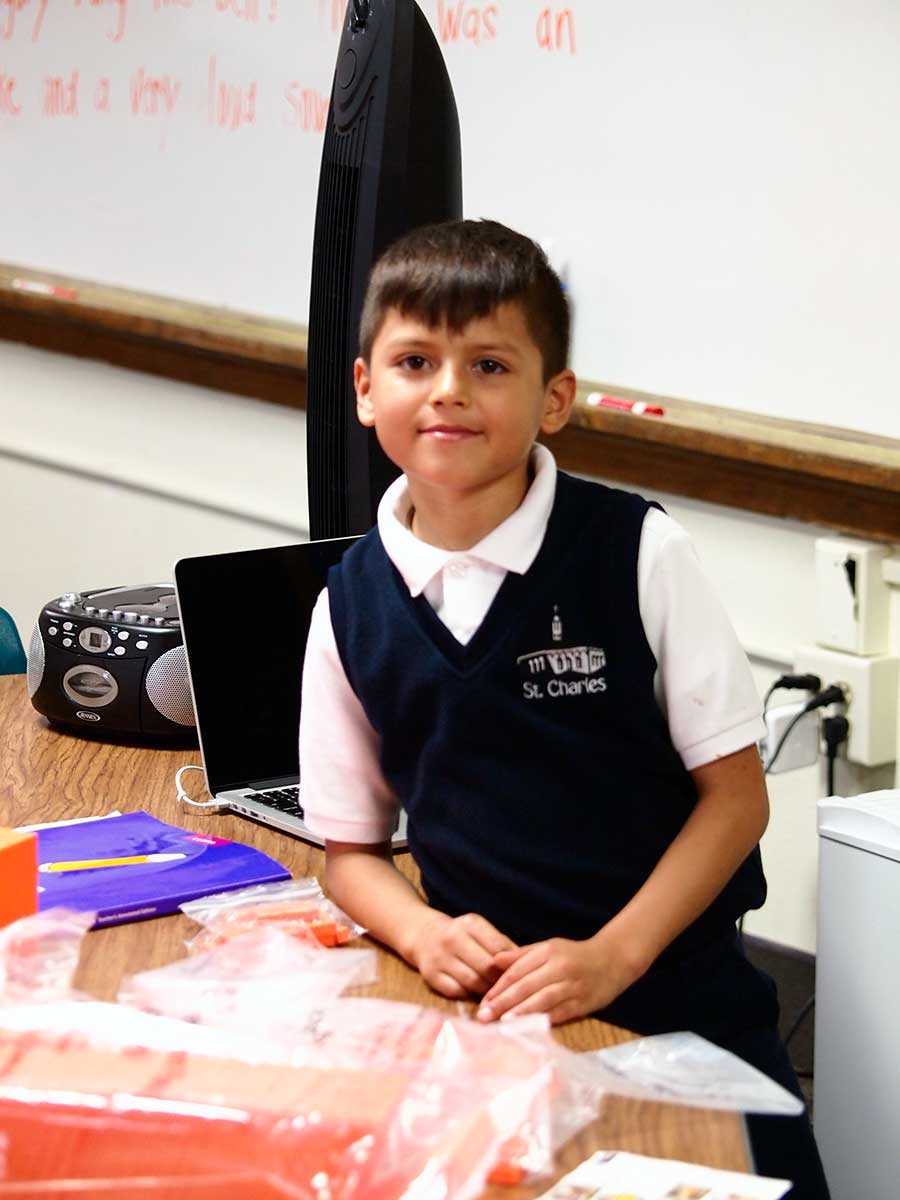 The school is supported by a combination of tuition, parish subsidy, the St. Charles School Endowment Fund in addition to fundraising activities. We also have several scholarships and financial aid assistance available.
Apply
To secure a place for your child(ren) at St. Charles School, please take advantage of registering as early as possible!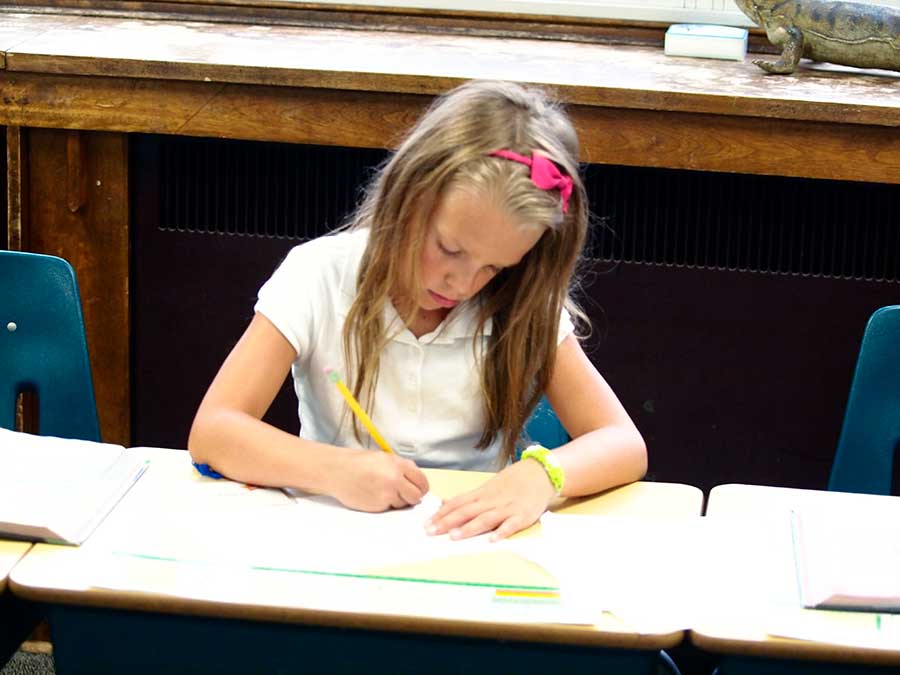 Staff
Meet our wonderful St. Charles staff and see why they are dedicated to faith and knowledge for life.
Testimonials
See and hear why parents, students and educators love St. Charles.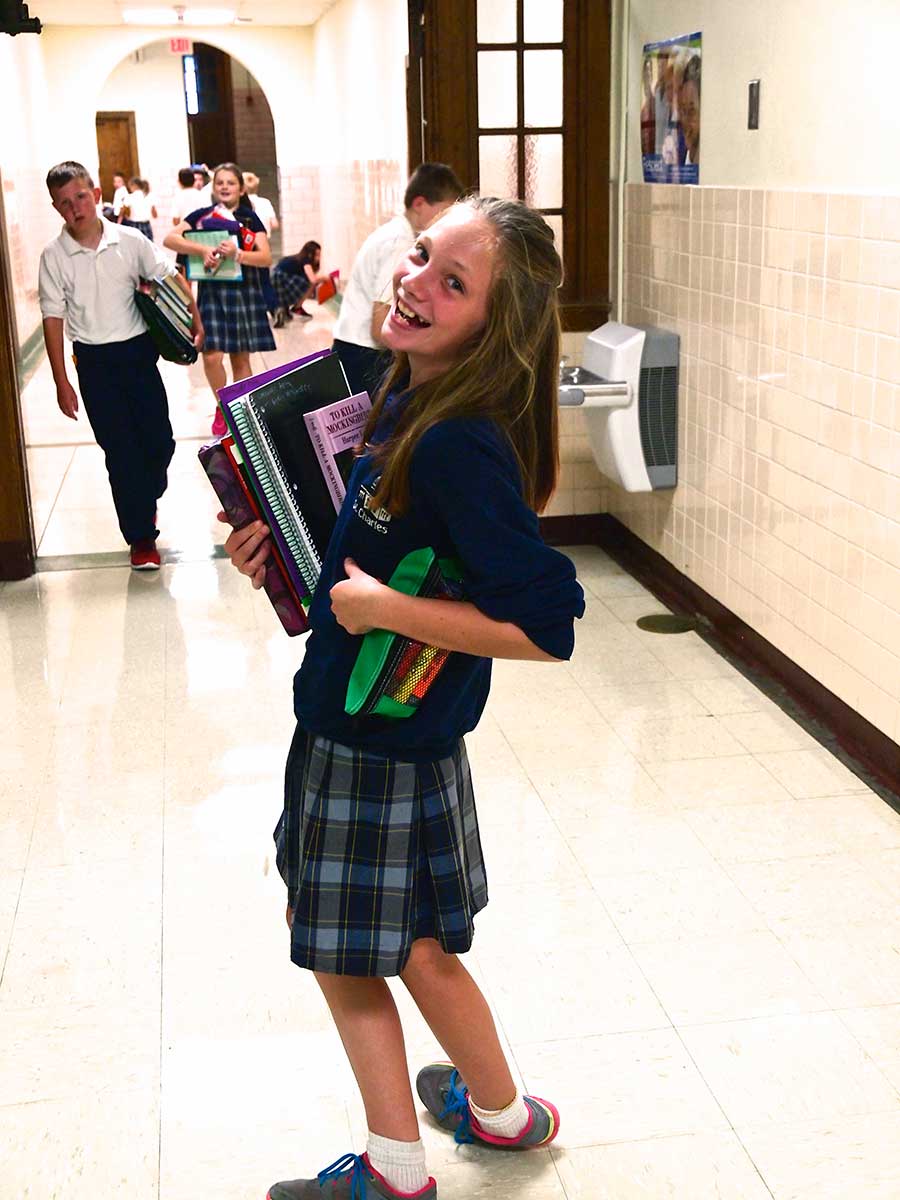 Schedule A Tour
Contact St. Charles today and schedule a tour!