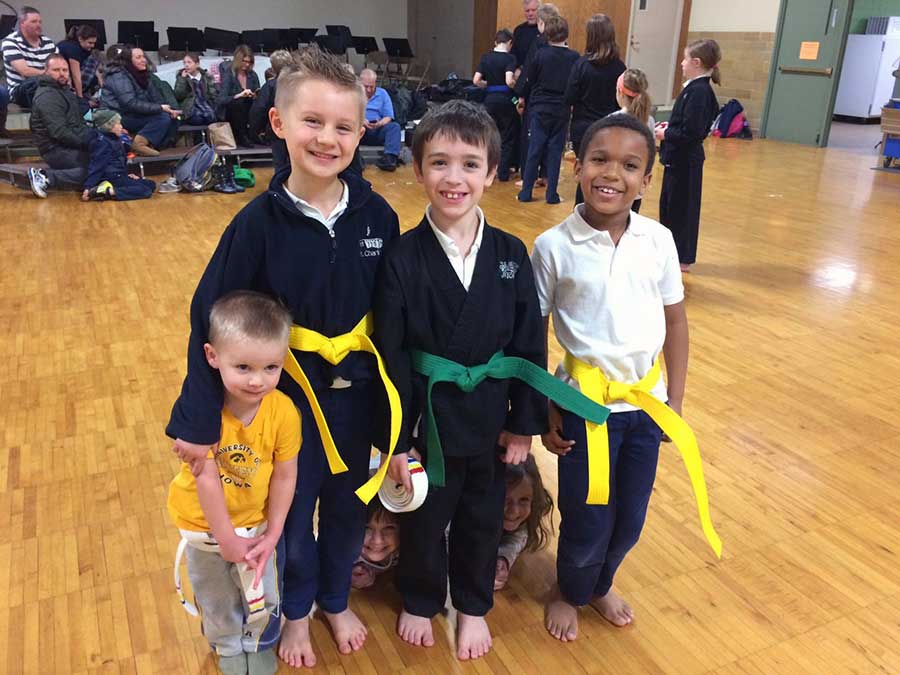 Student Activities and Clubs
Our students are engaged in many activities including, Art Club, Chess Club, D.A.R.E. Program, Lectors/Altar Servers, Lego League, Martial Arts, Patrols, Quiz Bowl, Spelling Bee, STEM Club, Student Council and more.
St. Charles Athletics
We our offer intramural and interscholastic athletics to our students starting in second grade. Our sports include soccer, basketball, and baseball, volleyball, softball and floor hockey.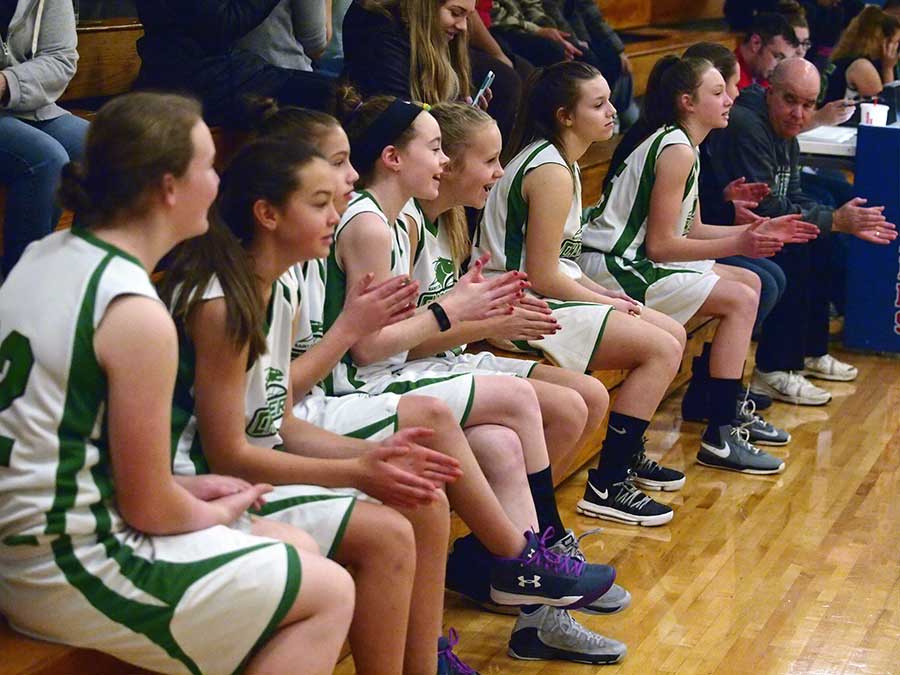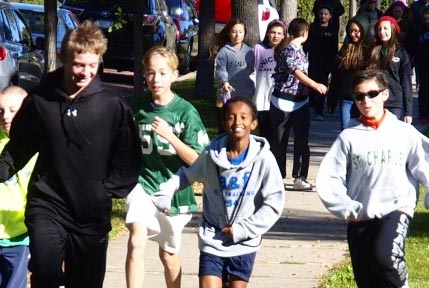 School Marathon
The annual St. Charles Annual School Marathon is a chance for fun and fellowship to support Catholic Education.
Learning Festival
Part of our Catholic Schools Week celebration is the Learning Festival. Each grade level displays a special project they've been working on to give our friends, family and community a taste of what goes on in St. Charles School.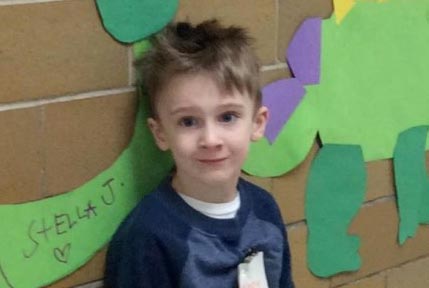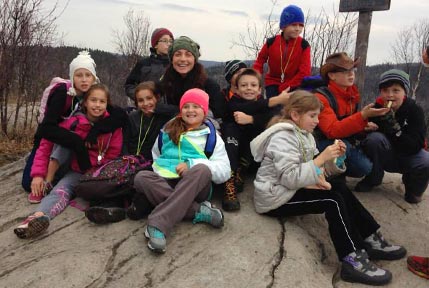 Wolf Ridge
Our 6th grade students spend five days in early November at the Wolf Ridge Environmental Learning Center located in Finland, Minnesota.
Summer Camps
Plan an active summer and come join the fun! St. Charles hosts a variety of summer camps each year for boys and girls. See links below for registration details and dates.